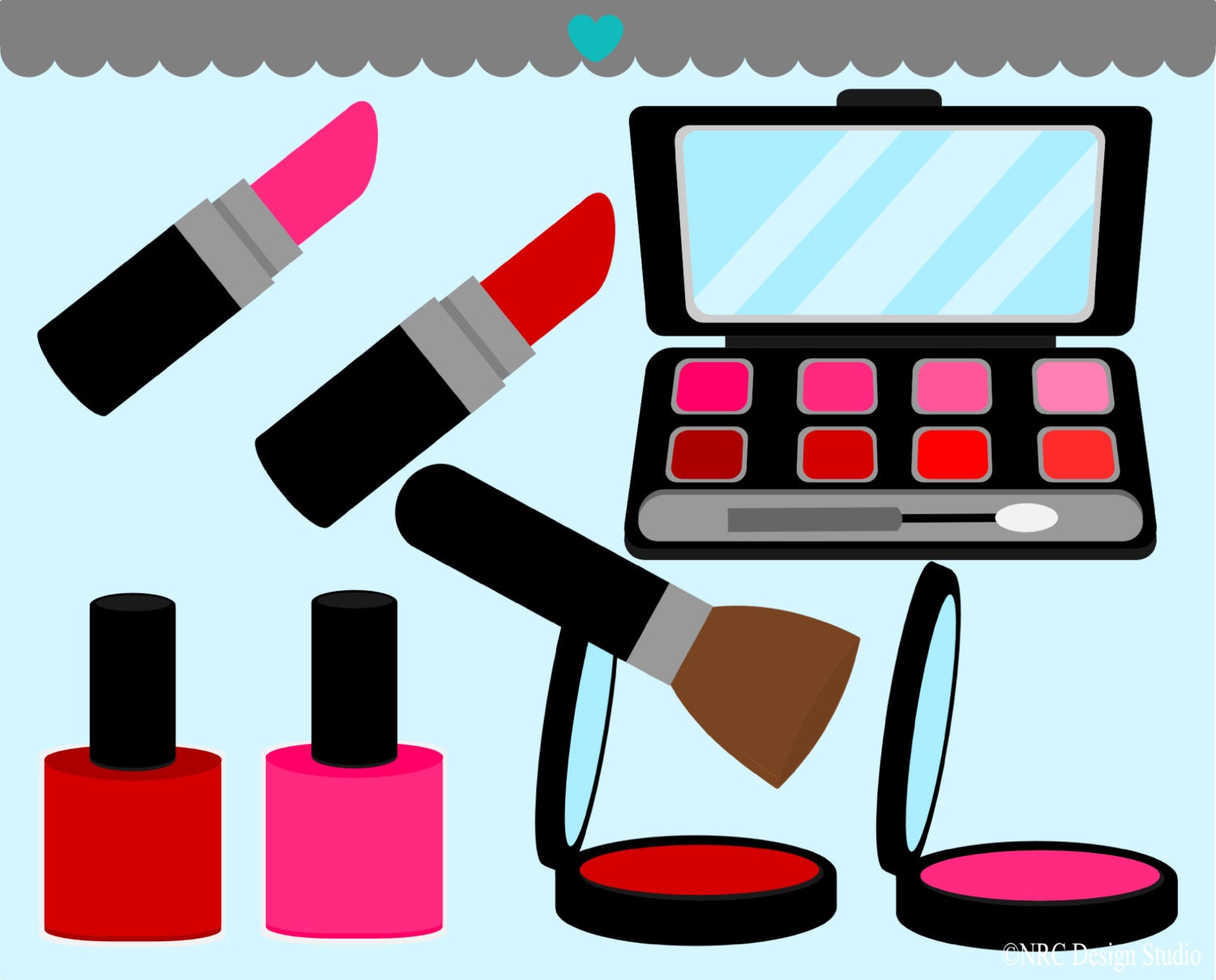 The a few weeks ago (Rock Bottom Prices
Part One
and
Part Two
), we've talked about rock bottom sales on all your grocery store items. So, this CENTSable Beauty post is going to follow along the same lines. We're going to talk about some rock bottom prices for makeup, and in some cases why rock bottom may not be the best choice.
My first tip on finding a good sale on a product you've never tired is to wait until it's at least 50% off its regular price. That being said, if you find a "holy grail" item, I completely understand paying a little more for it. Just remember, when it's on sale and you have a coupon, stock up!
Primer:
I'm still looking for a favorite drugstore primer, but my current "best" is Rimmel Fix and Perfect ($7.29). Because I'm still exploring brands, I have been using the strategy above, and waiting until a brand is at least 50% off.
Foundation:
I have two favorite foundation at the moment, and they're extremely far away in price. Revlon Photoready ($13.99) and Rimmel Lasting Finish 25 Hour Foundation ($7.49). Rimmel has more coverage, although Revlon seems to wear better throughout the day. What would make the difference? Revlon's sales tend to be better (Rimmel's sales tend to stick around 30% off) and the coupon tend to be higher value. Combine this with the fact that you get more product in the container, Revlon tend to win this battle, even though it has a higher regular shelf price. If you like a slightly lighter foundation, but still love the coverage, Angela's favorite is the Mayballine's FitMe Stick Foundation. Great for covering dark spots without feeling heavy like some of the full coverage foundations listed above.
Eyeshadow:
I have shadows from nearly every drugstore brand, and most of the time they are relatively the same in quality. With shadows, because I tend to OVER-purchase, I limit myself to only buying shadow if the sale is 75% or better. I also prefer shadows that are sold in a pallet versus single shadows, although that's just a personal preference. Just in case you're curious, my favorite pallet is Almay Intense i-color Eyeshadow Powder, Bold Nudes for Blues 412. I wear it almost daily to work, although I get much more colorful during the weekends.
Blush/Highlighter/Concealer:
I'm cramming these three in the same category for one reason: a lot of people don't see them as necessities. Blush? Most people I know have 1 or 2 colors of blush and wear the same product for years before they purchase another one. Concealer? This one I think a lot of people use, but it's one of those items that deserve a little more money thrown at it. A cheap concealer, or just a concealer that doesn't work with your skin type, can make you look older and can actually emphasize the areas you're trying to conceal. My advice? Find a concealer that works for you and don't worry about the price. Look for sales and coupons, but don't feel bad about buying it full price if necessary. Highlight? I sometimes feel like I'm the only person that uses this. If you do, I use Physicians Formula and got it free at CVS over a year ago. I use it every weekend and I haven't even made a dent. It'll last for a lifetime.
Eyeliner:
The cheapest brand I've found that isn't' too dry, is NYC. Liquid pen is $3.69 and pencil is $2.39. They often have sales that can be combined with coupons. Another good liner is the Physicians Formula Smokey Eye Trios. With sale and coupon combinations, we can get it up to 80% off at times, and the black eyeliner is the creamiest I've ever tried.
Mascara:
This is another product that I would pay a little more for a brand I liked. My current favorites are Maybelline's The Rocket ($7.49) and Rimmel's Volume Scandaleyes ($6.99). I've recently gotten Mililani, Ulta brand, and Revlon for under $5, but I would have rather paid more for a product that I enjoyed.
Lipstick:
I treat lipstick and lipgloss like I treat eyeshadow. I have a little from every brand, and I either love it or hate it. However, just like eyeshadow, I limit myself to not buying more lip products until it's at least 75% off. In case you're interested, my favorite gloss is Revlon Super Lustrious Lipgloss and my favorite lipstick is Fergie Wet n' Wild Lipsticks (MUST wear lipliner... the "bleed" like crazy) and Mayballine SuperStay. My LEAST favorite is Revlon ColorStay Suede lipstick (drying and starts flaking!).
Leave me some comments below about your favorite makeup products! Any you think I should try next?